You Don't Have to Take Our Word for It!

Here's what some of our satisfied customers have to say about Westside Garage: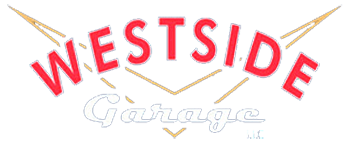 10/01/2021
You and your staff are absolutely the very best. I have been in the car service business (as a mechanic and engineer) for more than 40 years. You are honest and you always do exactly what is required. Thank you for being there for my daughter and her car.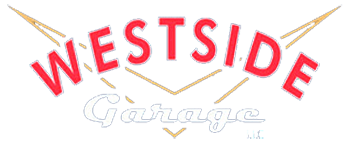 Great Customer Service!!
Car & Truck Care
, near Grand Rapids, MI
03/08/2021
Great customer service!! Took my car in to have it looked at before a road trip nothing that needs immediate attention which is also great. These people are totally honest about what you need to spend your money on. Thank you so much Westside gang.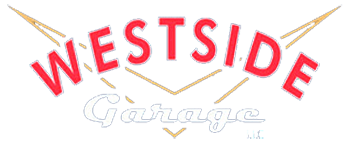 While visiting my daughter in GR my car overheated, Westside was recommended to me. I am extremely pleased with the service they provide. Brian and Dave are professional, upfront and communicate well throughout the entire process. The work was excellent and price of repair fair. I am so glad to know they are there and would highly recommend them!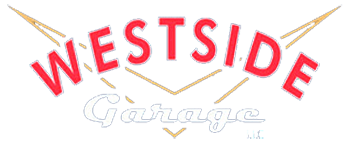 Top notch service, Dave and his crew took care of my vehicle in a fast and professional manner. Why take my vehicles any where else.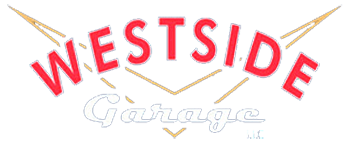 Westside Garage is the only place I trust my vehicle with! I can always count on Dave and his employees to efficiently diagnose and fix any issues with my car. Their customer service, knowledge on cars, and honest communication always impresses me!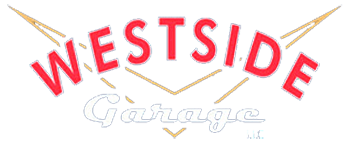 I can't say enough about the service quality at Westside's Ottawa Ave. location. I overheated in rush hour today in downtown GR freeway traffic while moving-potential nightmare. I called and Pam routed me in by phone, Earl was there to greet me, and Joey had me back on the road home in about an hour after repairing a badly ruptured main radiator hose (for a fraction of what a dealership would have charged). I highly recommend to all vehicle owners, especially younger folks looking for a new auto specialist to trust. In 60 years, I've seen many repair places, but none better than Westside/Quality Auto Service Center.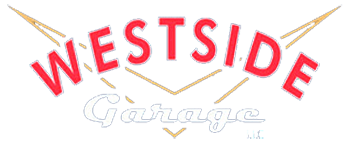 I am completely out of my element when it comes to anything auto and unfortunately I've had a lot of mechanics take advantage of that. Not the case at West Side Garage. Every single employee I've encountered treats every customer with honesty and respect. I can't recommend them enough! Your car and wallet will thank you for being one of their customers.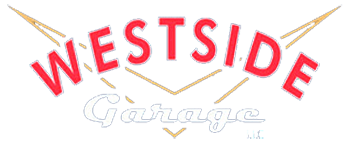 Didn't know they made mechanics like this any more! It was 3pm. 2 hours to closing. Passing through GR when our brakes go out. Dave not only found time to diagnose the problem for this out of town family but he fixed it with parts he had purchased for his personal truck. On top of that, he refused to charge us a dime - all the while knowing we weren't likely future customers because of how far away we live. God bless Dave and Westside Garage. Five stars is not enough.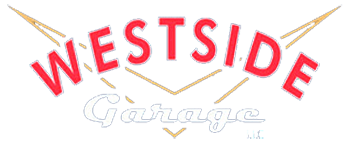 First time visiting and will definitely return! Dave the owner was friendly and you can tell he cares about his customers. Pricing and service was fantastic!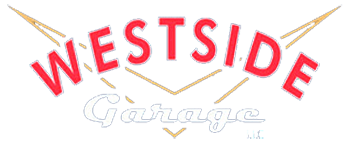 Thank you so much Westside Garage for getting my car on the road again safe! I appreciate you Dave, and your hard working staff. Also I want to say thank you for the loaner car. You guys are the BEST!!!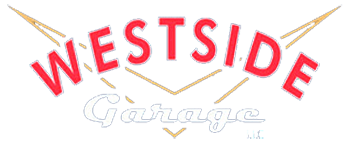 These guys are the best! So thankful to have them on the west side. They've helped all of our vehicles, and have been so helpful and accommodating! Customers for life!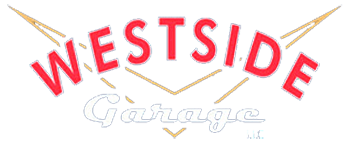 I was so amazed with this place. I had a car emergency and they were quick to help me out and get the problem fixed so I could focus on my son in the hospital. The staff was so friendly and honestly I couldn't have asked for a better way to be treated. They had a busy schedule yet still made me a priority. Thank you to everyone that helped make it possible to fix the vehicle and make this as least stressful as possible! Bless all of you!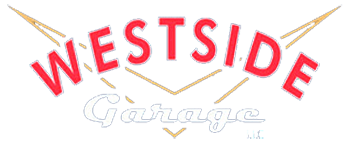 Dave and his crew are simply OUTSTANDING! He is someone I have complete trust in for all my repairs! He will not rip you off. He is very helpful.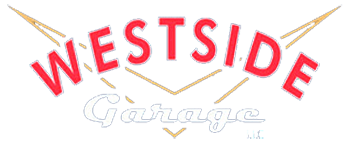 Fantastic experience. Very reasonably priced and they are always courteous! Definitely my go to place in GR now!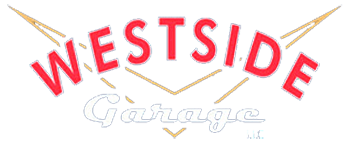 First and foremost, this place is very clean inside & out. Everybody works as team.The ladies at the desk are so polite! They made my day. The owner is straight up honest & will let you know exactly what you need pertaining your vehicle. He did an excellent job on my car! I truly appreciate this place:)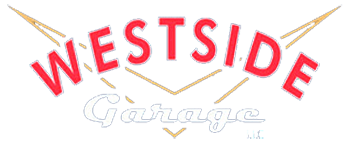 I've lived in the area for 3 years and have had a difficult time finding a shop that is trustworthy, efficient, and affordable. I've taken my vehicle to this shop twice and both times the shop owner, Dave, has walked me through the problems and my options for repair. Both repairs were affordable, and Dave was nice enough to throw in some complimentary care for my car. Needless to say, I've ended my search for a dependable shop.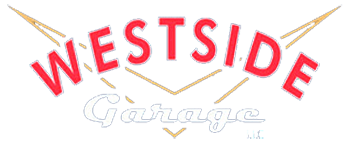 A great neighborhood auto service center! We've had our cars serviced at WestSide Garage since they opened several years ago. From the beginning I've been really impressed with their quality of service. It really seems like they go out of their way to make sure you feel well taken care of. Only once has there ever been an issue with something needing additional attention after they repaired it. All the follow up work they did to make it right was free of charge. Highly recommended!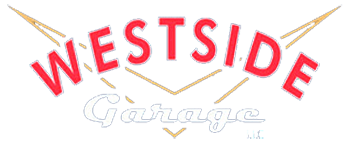 After being quoted nearly $2000 in repairs on my 2006 Saturn Ion by another company, I asked friends for recommendations on other mechanics. We were told about West Side Garage and how amazing they were. We took our car in to West Side for a second opinion and turns out it was only vacuum line. What we were originally told was a $2000 was only $90. We couldn?t be happier and now have ourselves a new mechanic we trust. They are not a cash grab garage and value their customers. Highly recommend!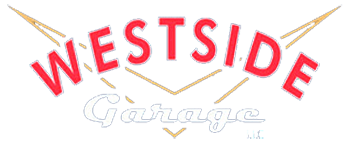 These guys are awesome. They went ABOVE AND BEYOND to evaluate my truck and its needed repairs, recommend next steps with full transparency, communicate well, and work their butts off to do an outstanding job repairing my truck. They did a huge, tough job replacing an entire exhaust system including manifolds that were completely corroded, and my truck is doing just great now. These guys truly care about their work and the people they do it for.
Discover More About Reviews and Repair Services At Westside Garage in Grand Rapids

General Maintenance
Cost Saving Tips
Miscellaneous Auto Services